Board games are a must in our house – whether it's a rainy day spent inside or a sunny afternoon in the backyard, we love spending time together and playing these classic games. If you're looking to mix up your board game collection a little bit, take a look through the projects below and get crafting!
DIY Painted Pasta Chess Set
Use a whole bunch of different shaped pasta noodles to make this delightfully colorful and unique chess set!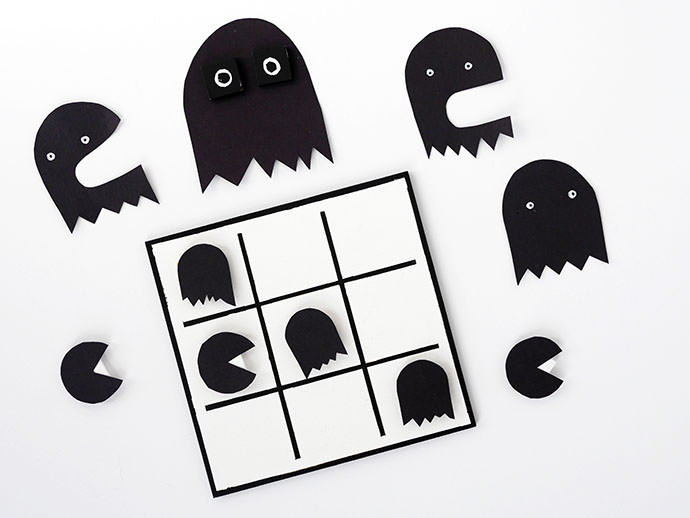 A DIY Game for the Atari Crowd
What makes Pac-Man such a great game? For one, the simple and strong designs of Pac-Man and the colorful ghosts. And two: the fact that the game has no end, which is a little bit like tic-tac-toe. You can play for hours without getting bored.
Backgammon Cookie Treats
The board game lover in your life will surely be all over these edible mini backgammon boards! Will you be able to resist eating them long enough to play a game or two?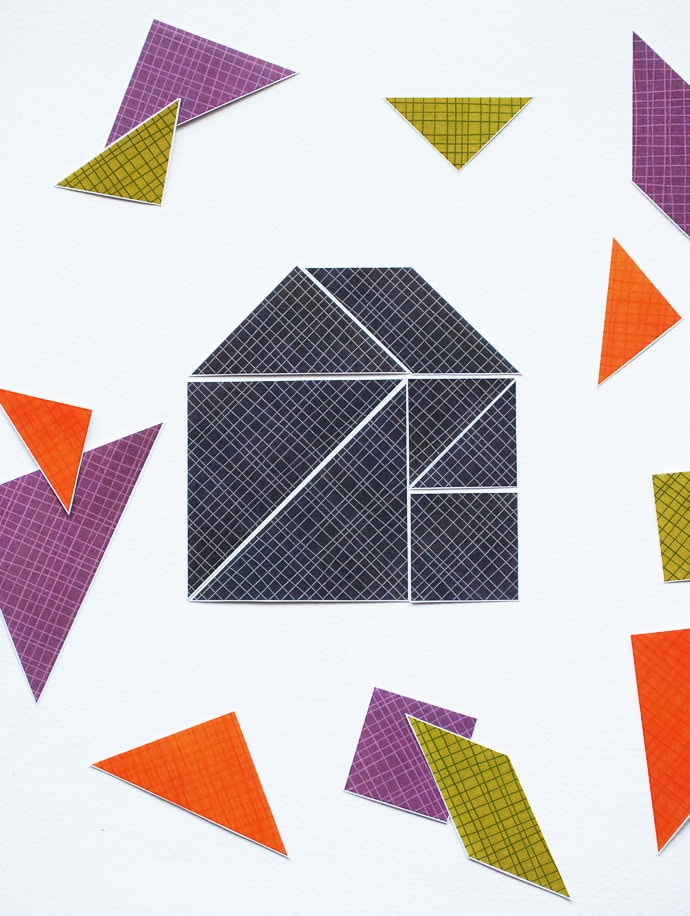 DIY Tangram Puzzles Game
Puzzle games are fun for all ages, and they can be a great way for families to spend time together. Add some creative thinking to the mix and you've got a classic! In fact, tangrams have been around for hundreds and hundreds of years. Get these modern printables and try it out yourself!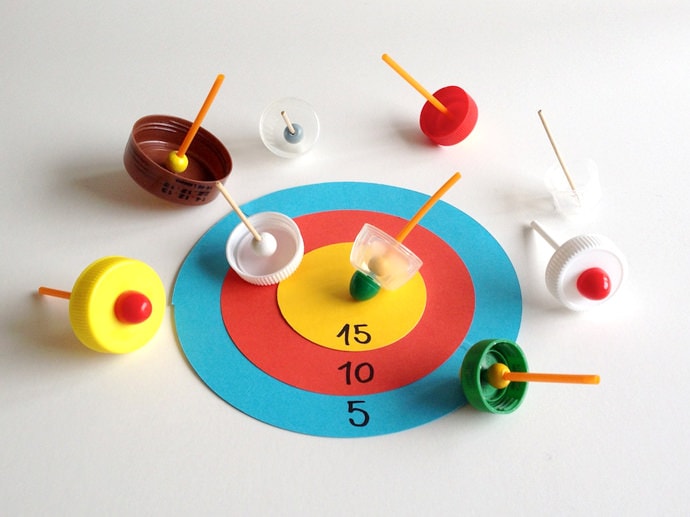 Spinning Top Board Game
Turn all the bottle caps and lids you collect over the summer into super fun spinning tops! Your kids will love collecting the parts from the recycling bin and creating their own game boards.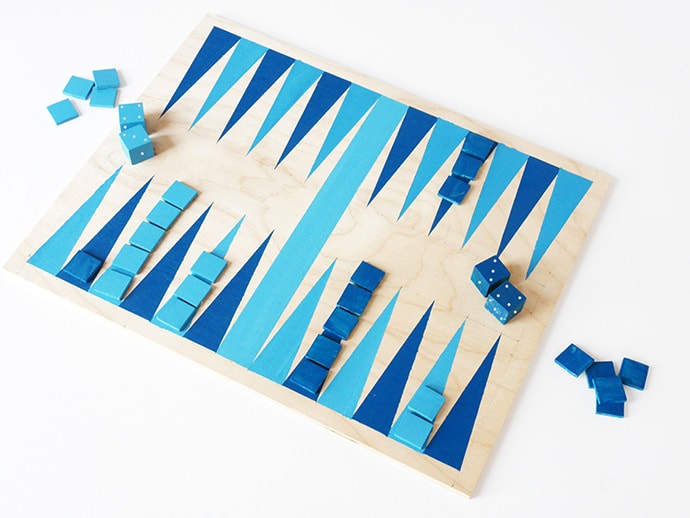 Make a Simple Backgammon Board
Turn a plain piece of wood and small chips into this colorful and modern looking backgammon board! It's the perfect activity to bring on picnics or play indoors on rainy days.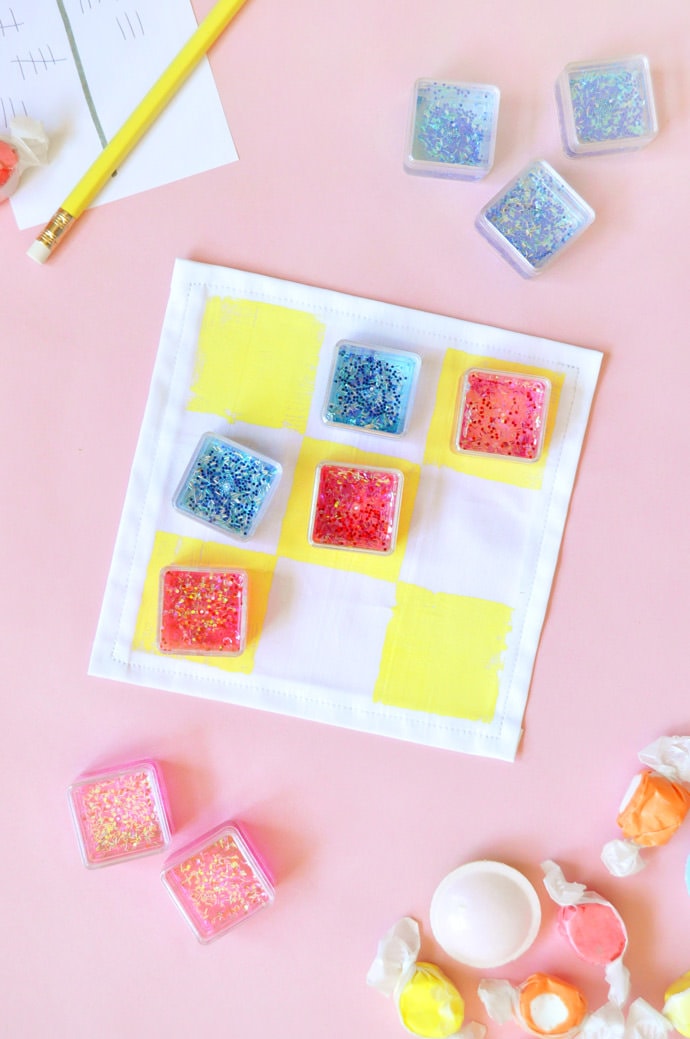 DIY Glitter Tic Tac Toe
Looking for a rainy day activity to keep kids busy? Turn miniature plastic boxes into a fun tic tac toe set! This set was inspired by those floating glitter phone cases that are so popular – the swirling glitter is almost hypnotizing.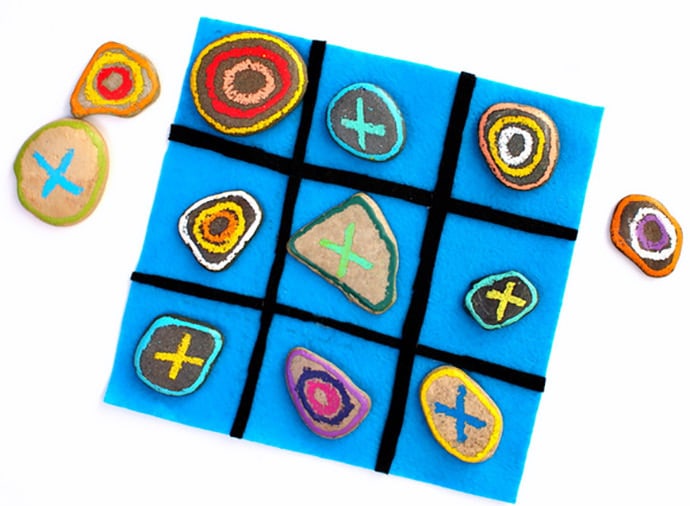 Make a Tic Tac Toe Board Out of Backyard Finds
Turn rocks and stones from your last trip to the beach into a fun game of tic tac toe!
DIY Tangram Pinata
What's even more fun than a regular tangram? How about a tangram pinata filled with candy and surprises!